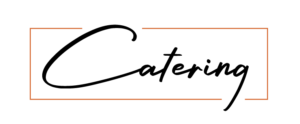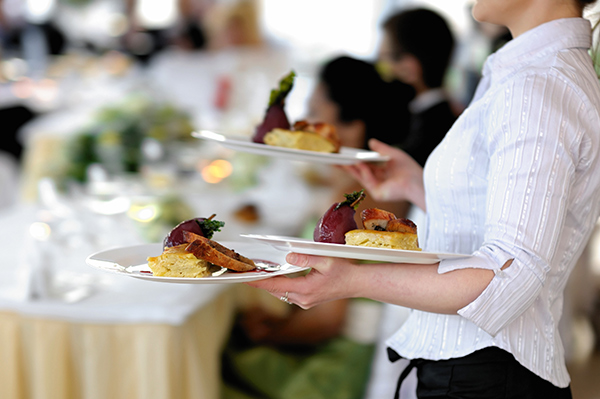 We specialize in corporate catering and menu planning. Let us customize your menu to include multiple courses or individual courses:  Breakfast, lunch packages, specialty lunches, appetizers, and desserts.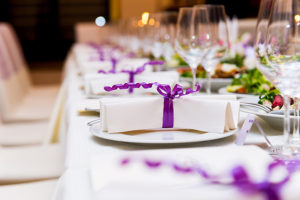 We understand that each wedding day is unique and is one of the most memorable moments of your life.  We would love to assist you in choosing everything from the menu to flowers.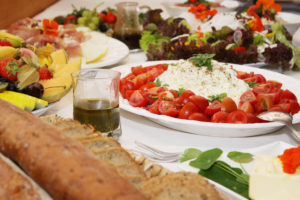 We can provide you with a cusomized menu for your special themed event. This includes backyard BBQ, Salads on Parade, Tacos en la bolsa, Picnic Chili Bowl, Asian, Italian, Mexican, New York Deli, and many more.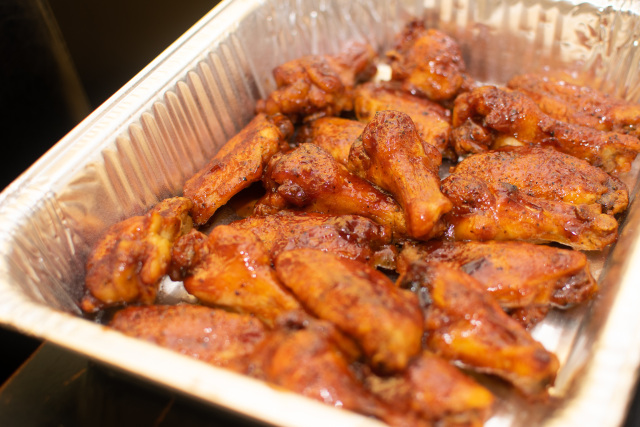 You work hard every day, and the number question when you get home is, "what's for dinner?" Relax and plan your week with our Dine at Home meals.  Feed a family of 4-6 with our Creamy Baked Chicken served with your choice of side item, vegetable, and Garden Salad. Try our Seasoned Beef Lasagna served with a side salad and garlic bread. Dinner is now stress-free with Forks On The Left.