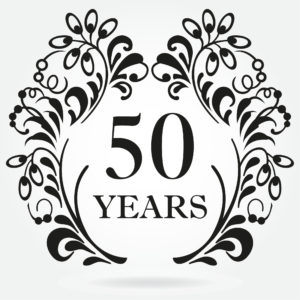 Be it a family reunion, founders day or a 50th birthday celebration; it is the memories that make an occasion special. So, make sure your caterer is as special as the event.
From hosted hors-d'oeuvres to catfish cookouts we can develop the tailored menu that will get your guest talking. Forks On The Left Catering has partnered with many of its clients to create an exceptional theme that will be remembered well past the end of the evening.
So, let Chef Connie's "Two Day Saucy Chicken and Rice" accent the "Special" in your Special Occasion.
Contact Forks On The Left today to inquire about our free tasting session.