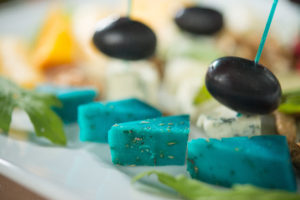 Your wedding day is one of the greatest memories of your life. It's important to have your food service as memorable as the bride's dress and the first dance.
Because each wedding is unique, Forks On The Left is meticulous about its attention to detail.
As our name suggests, Forks On The Left, even down to the placement of the silverware there is no detail too small.
Let us design a customized meal plan for your special day.
You can focus on something old, something new, something borrowed, and we will handle the "Blue Buffalo Crumble" appetizers.
Contact Forks On The Left today to schedule a free consultation.