Try our featured selections of family meals!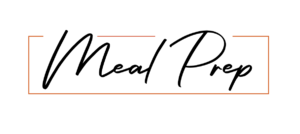 *NEW* Subscribe to our new Meal Prep Plans!
FULL SERVICE CATERING THROUGHOUT THE SOUTHEAST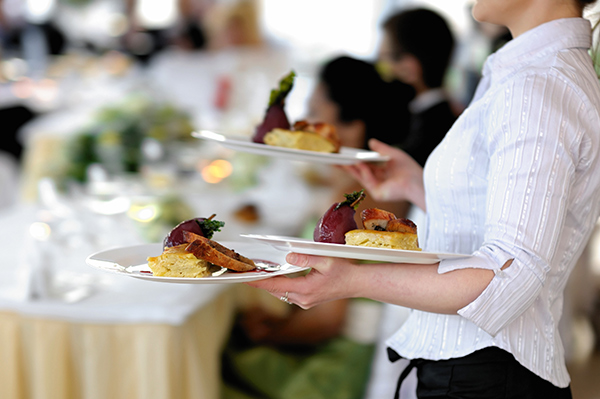 We specialize in Corporate Catering and Menu Planning. We have customized menus including Breakfast, Lunch Packages, Specialty Lunches, Appetizers, Desserts, Sandwiches, Pizza, Main Entrees and more.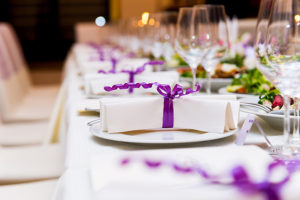 As a full-service catering company, Forks On The Left Catering understands each wedding day is unique and we can help you choose everything from the Catering Event Menu to Flowers, Wedding Cakes and Venues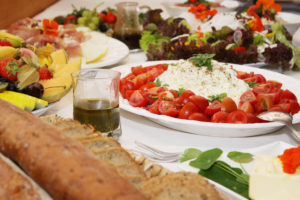 Forks On The Left Catering offers a variety of themed menus and cuisines including Backyard BBQ, Salads on Parade, Tacos en la bolsa, Picnic Chili Bowl, Asian, Italian, Mexican, New York Deli & more.
Subscribe to Our Newsletter
Simply enter your name and email below to be kept updated with our latest events, offerings, and specials!